We know that your dual controls are essential to your career, keeping you and your pupils safe on the road. From your first enquiry to everyday maintenance of your controls, we're here to help.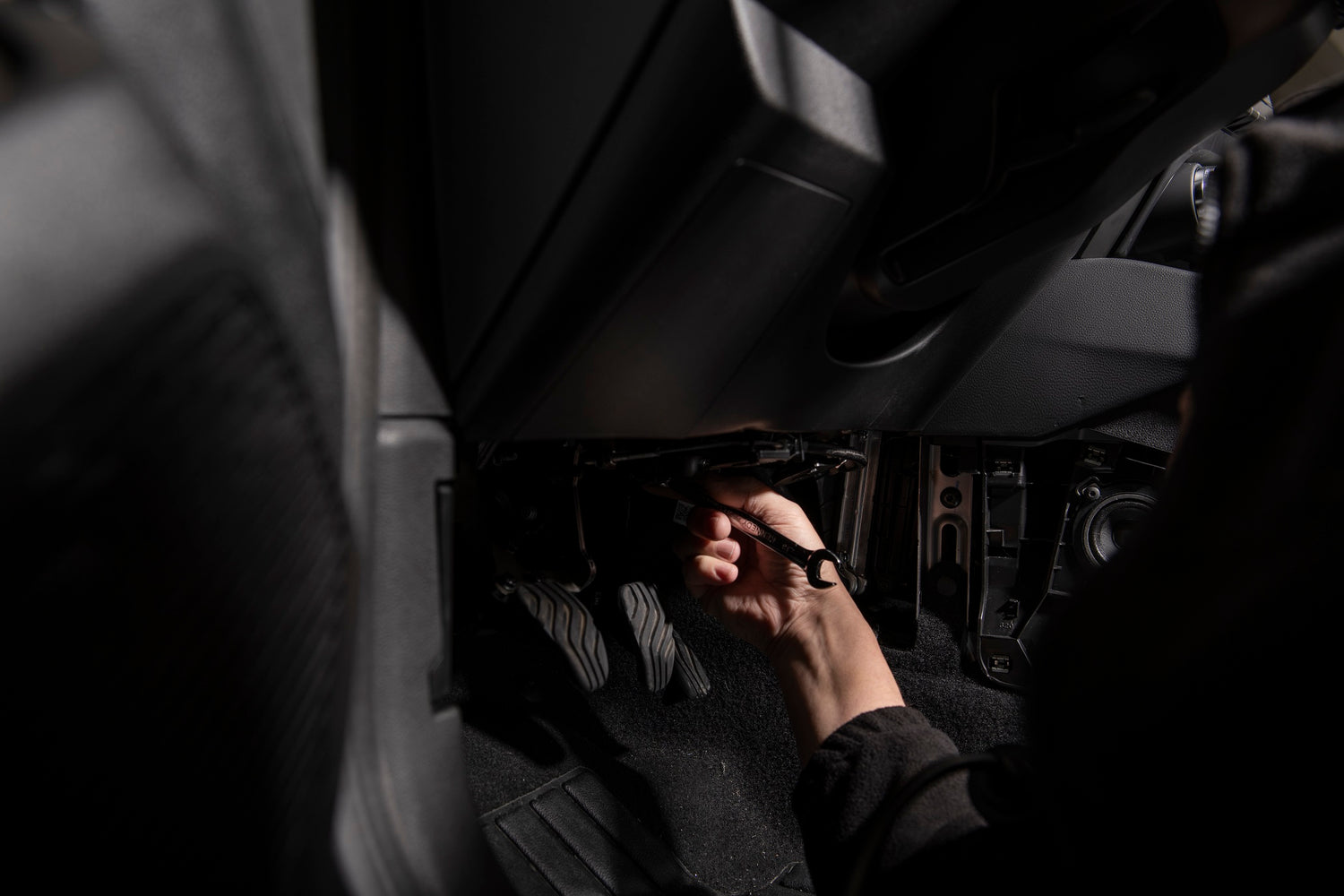 Our guarantee
All new controls installed by our approved agents come with a lifetime guarantee. For more information click below:
Registering your warranty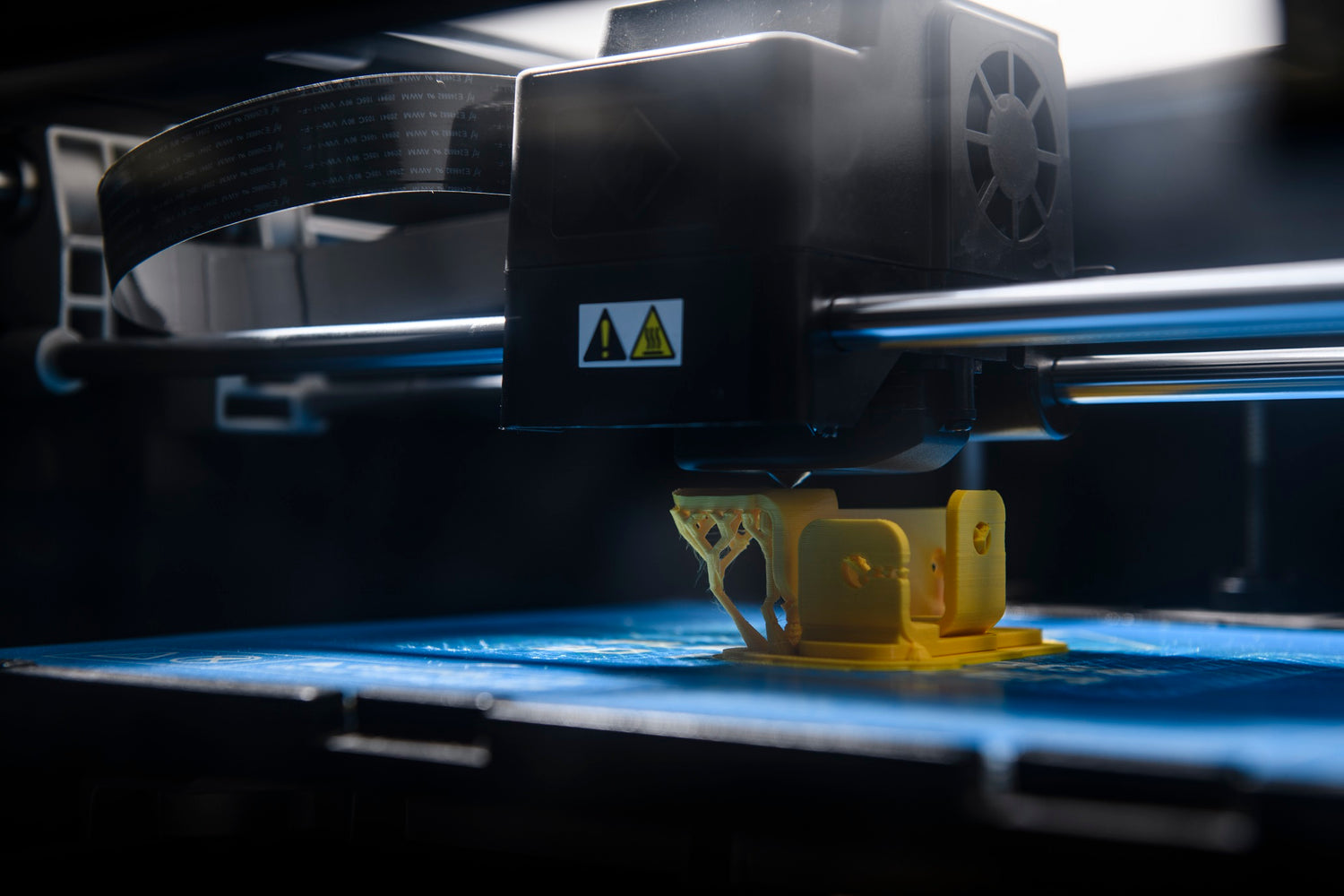 Useful information
He-Man Dual Controls are passionate about supporting our customers for the full duration of the time their controls are used. Our nationwide team of installers are happy to help with technical issues, but at times you may simply require pedal adjustments or help with accessories.
We have included answers to some of these common questions below for your convenience, or please get in touch via webchat, phone or email: