Our customer promise
The satisfaction of our customers is at the centre of the everything we do.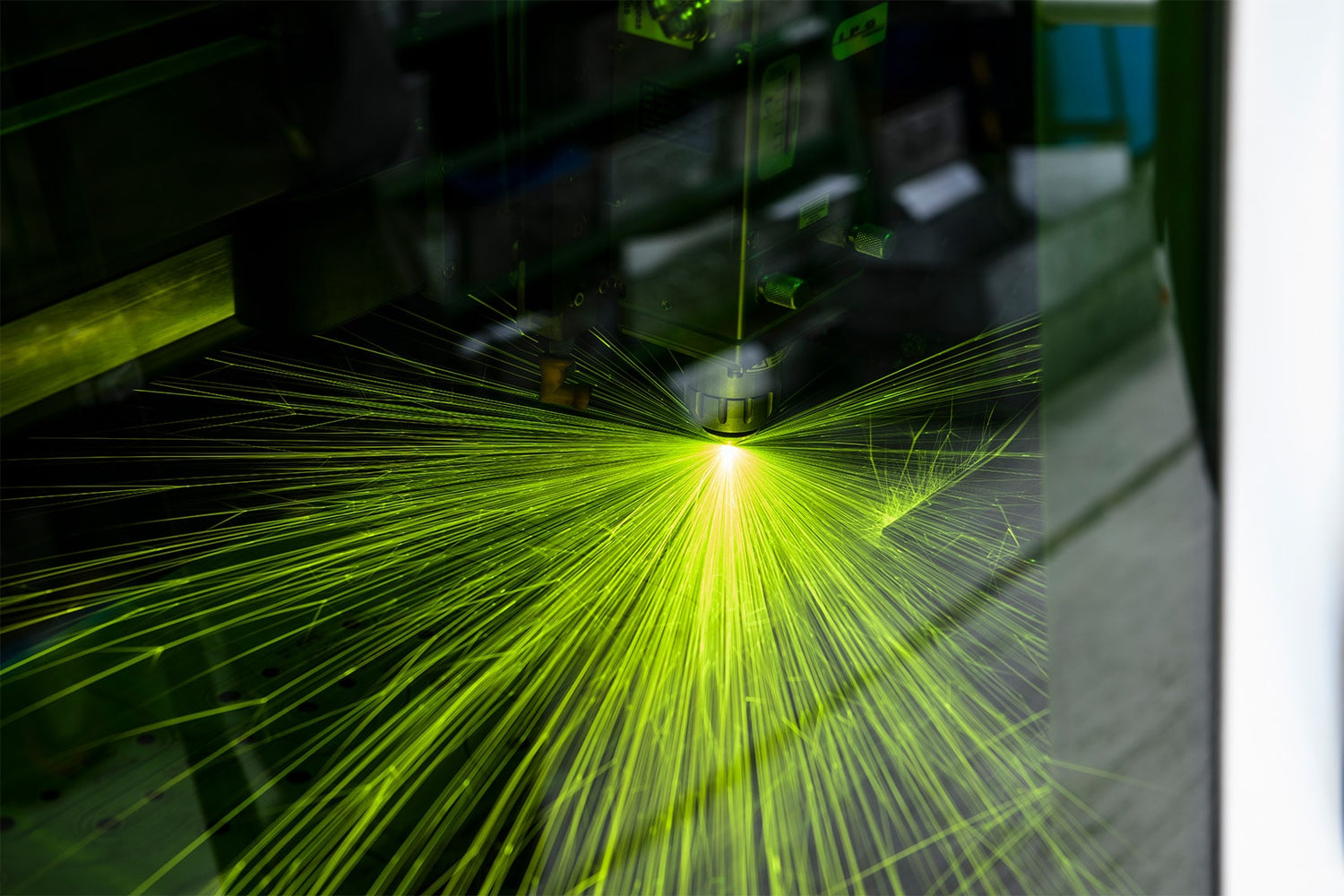 Best in Britain
We are the UK's largest and most respected manufacturer of dual controls.
Our reputation as the industry standard is built on 80 years of design and manufacturing expertise.
He-Man's long established network of trusted installers and partners, enables us to provide assistance and support to customers across the entirety of the UK.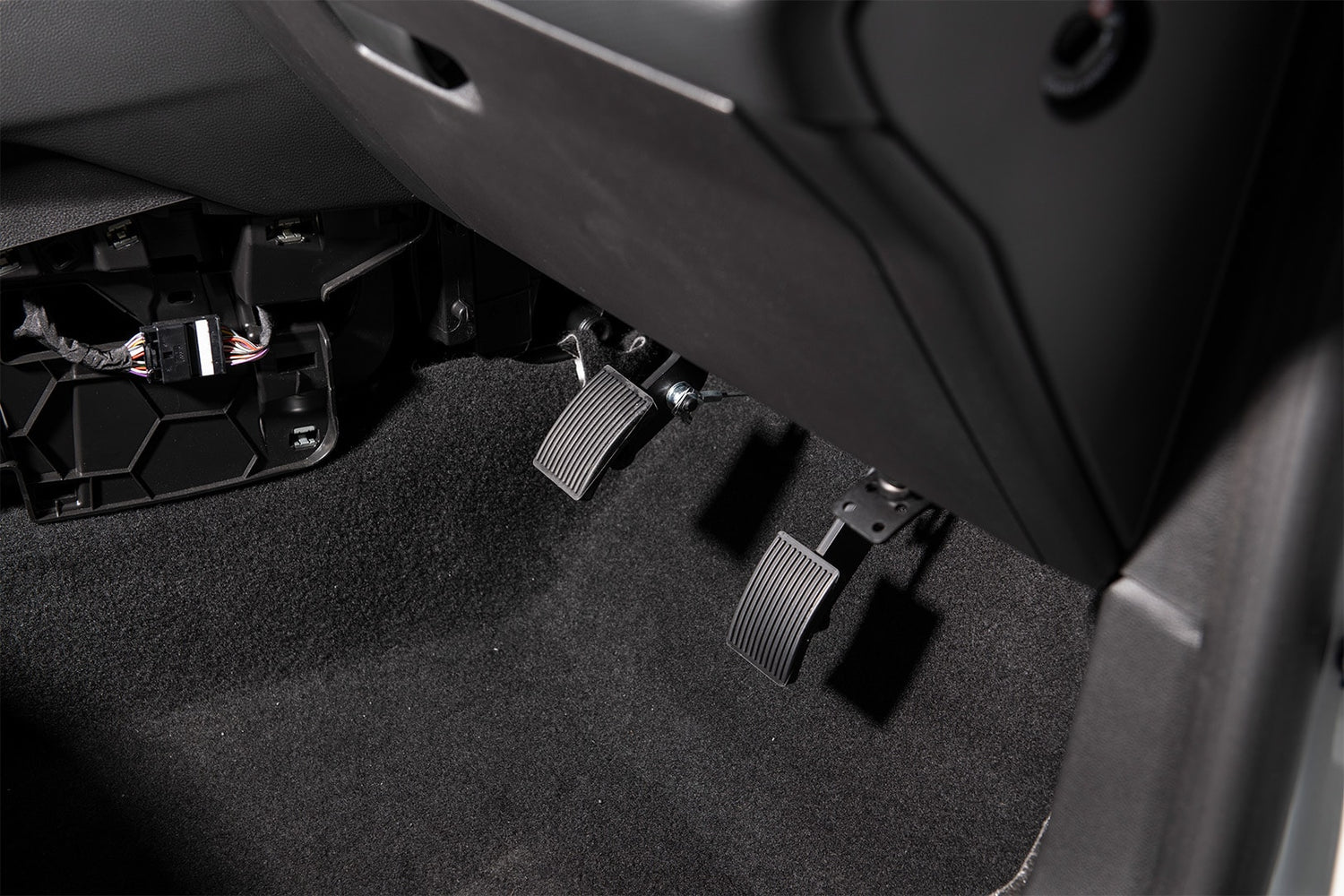 Established European partnerships
We offer a wide range of left-hand drive products to some of Europe's most prestigious brands.
Our ever growing network of partners provide us with unique insight and access to their facilities, allowing us to ensure that instructors across the continent receive the full He-Man experience of ease, quality and reliability. This also allows us to constantly expand our knowledge and expertise in our design processes, ensuring that European customers receive the same top quality as those in the UK.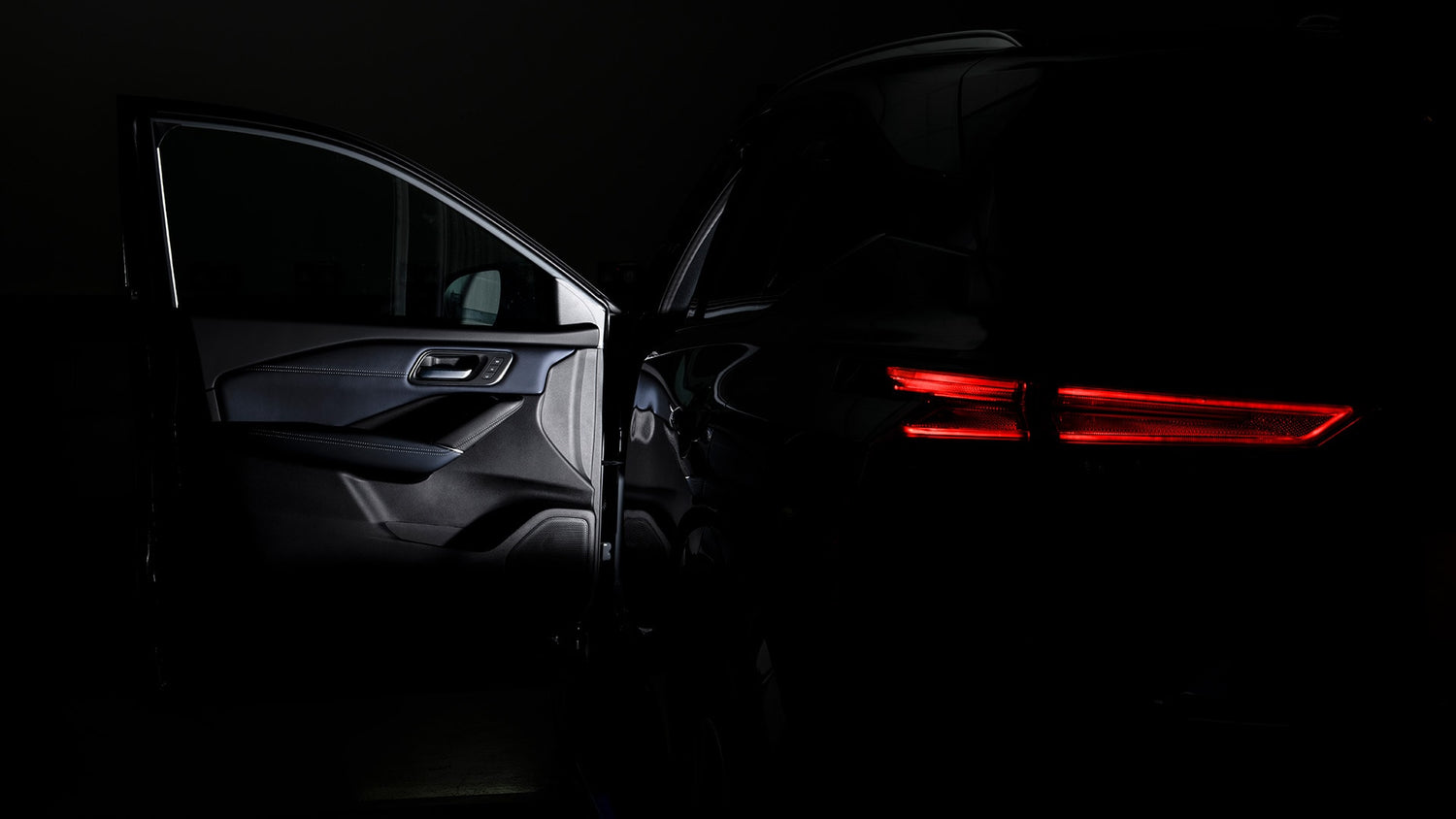 Global reach
Our controls cross the world, from the UK to Turkey to Canada to Australia.
Whether our customers have ordered their first set of controls or are fitting a fleet of hundreds, we are dedicated to providing the same great service. Our logistical experience allows us to support businesses of all sizes regardless of location.
Our distribution partners