Everything we do is guided by our core values: we are stronger united, we do the right thing and we continuously improve. We've been making dual controls for over 60 years and we still strive to make them even better.
You can find more information about what we do here below - maybe you'll join us one day?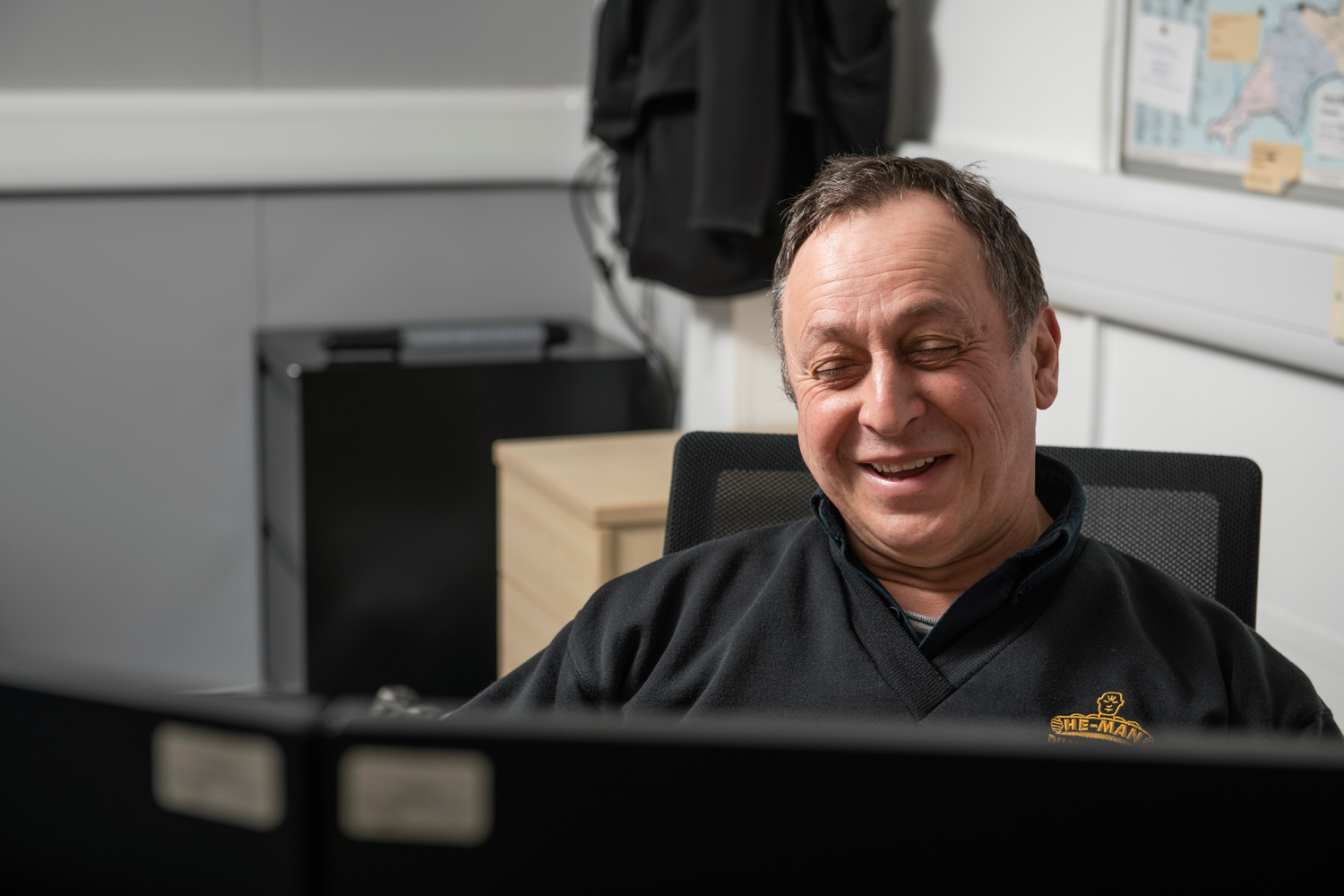 Vacancies
We are looking for people to join us in the following role:
We aren't currently looking to fill any other vacancies, but you're interested in working with us in the future then we'd still love to hear from you. Just send a copy of your CV and a brief cover letter to recruitment@he-mandualcontrols.co.uk, and we'll be in touch.
"Vibrant, friendly, rewarding, fun and proud."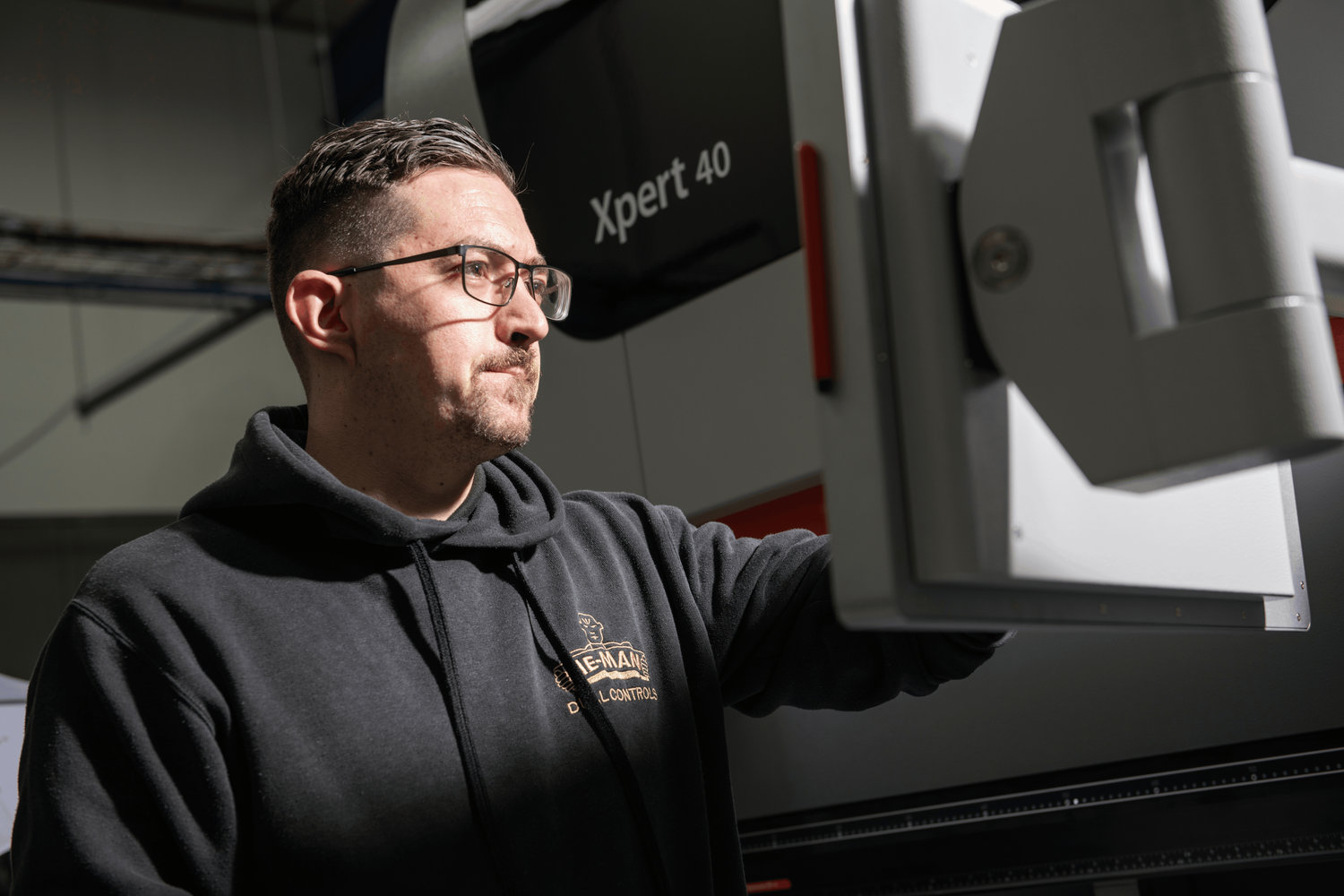 Roles at He-Man
Our Southampton headquarters is where we design, test, produce and send out our controls. That means that the team here cover all elements of our business.
We have engineers, fitters, administrators, welders, laser technicians and more under our roof. Many of our team have moved through different roles during their time at He-Man: it's important to us that everybody gets to use the skills they already have and develop new ones too. No matter what your expertise is, there could be a place for you here.
"I consider everyone at He-Man my work family!"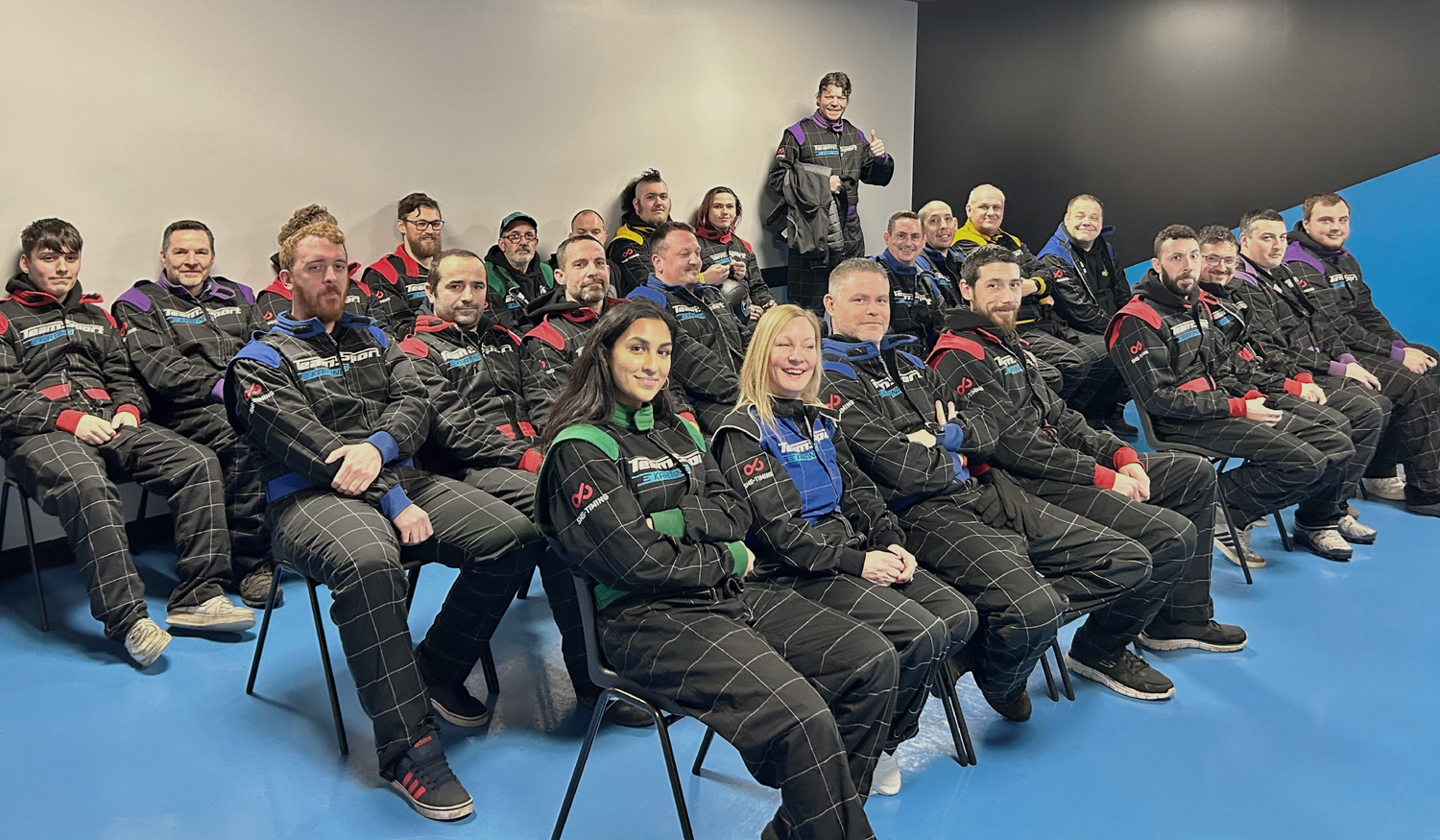 Life at He-Man
We know that we win or lose as a team, and that principle applies both in and out of the workplace.
Our Gold accreditation from Investors in People is an example of how we support our employees and encourage them to achieve their goals, but we also make sure to have fun together. That might be watching one of the local teams we sponsor, or go karting (where some people won more than others), or just making time to catch up at the end of the week.
"A team where everyone matters, is supported and rewarded."