Our heritage
With over 80 years of British engineering behind us, each and every dual control is designed and manufactured with the knowledge that it could someday be needed to save a life.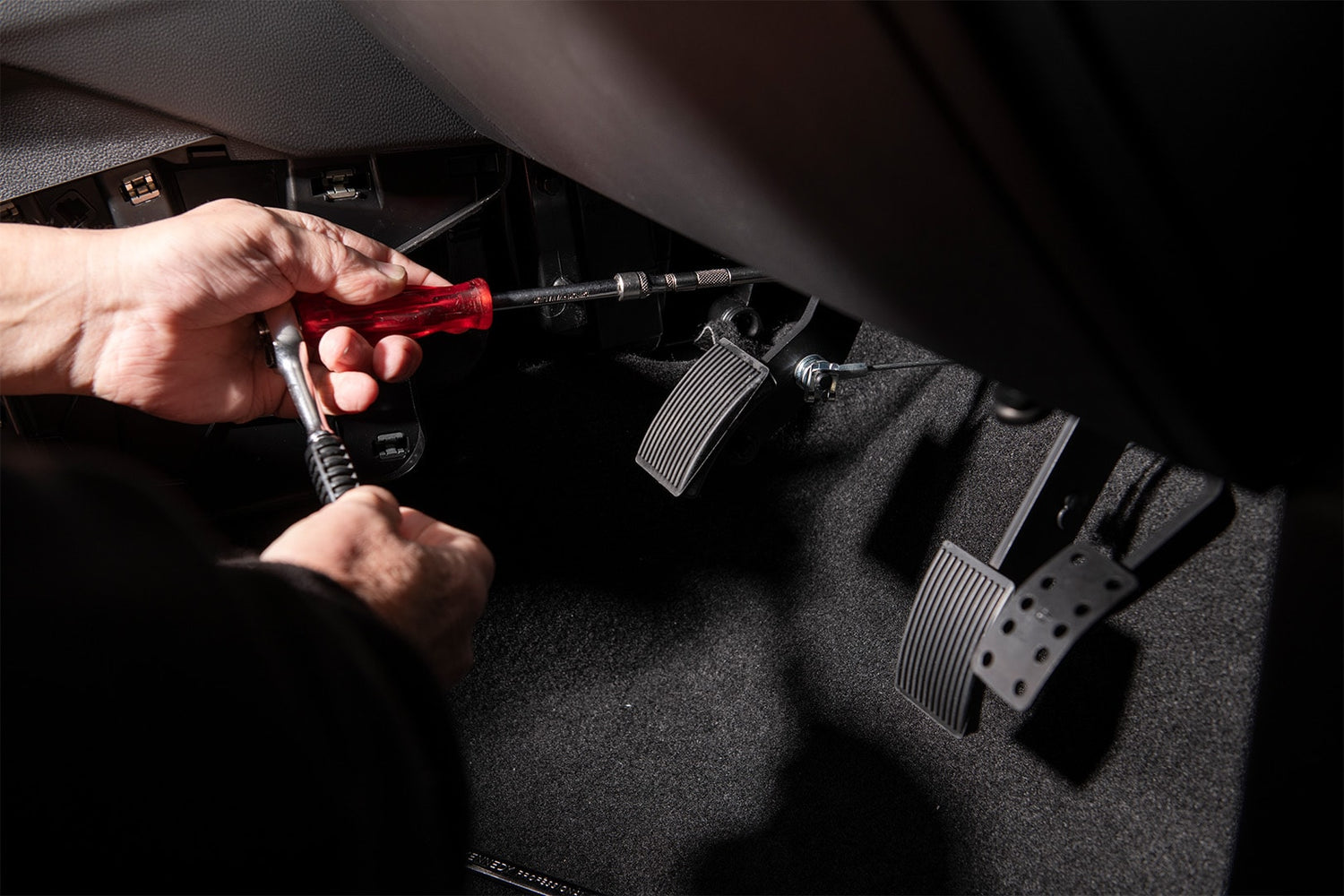 World class quality
International reputation for quality and delivery
At He-Man, we do things differently. All of our dual controls are custom built for each vehicle and rigorously tested to ensure world class quality, and the utmost safety for everyone on the roads.
From design through to manufacturing, we use the most cutting edge technology to capture every detail of a vehicle and fine tune each control, allowing for the most seamless user experience.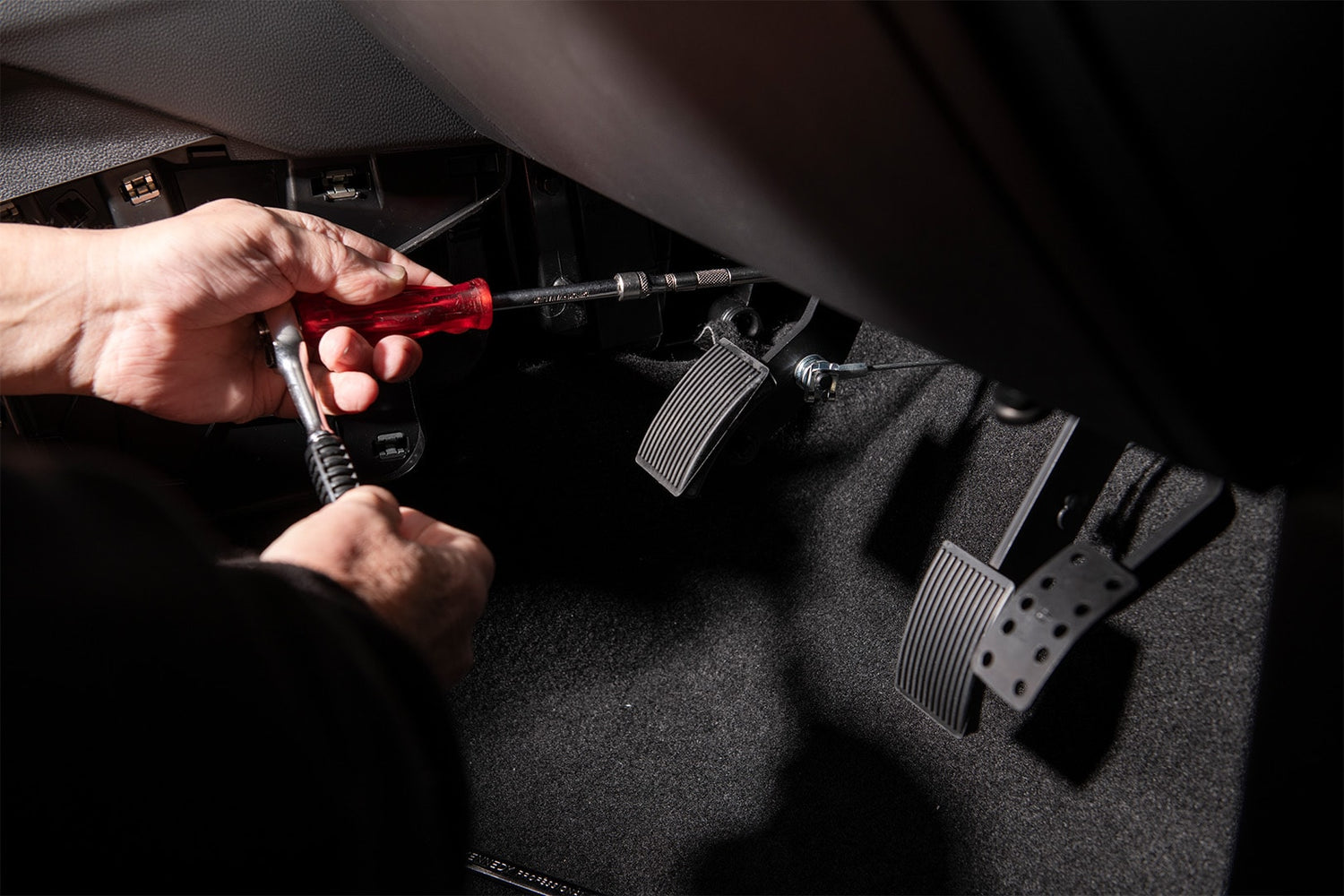 Professional installation
The correct installation of the dual controls is critical to the performance. Dual controls can be fitted at He-Man HQ or by our approved network of installers.
Arrange installation
"Thank you for keeping me alive every day!"
Recent events
He-Man are proud to support and be involved in events across the industry and within our community.